No samples without sampling....
Over the years we have visited and sampled a hundred abandoned mines underground and the same amount of dumps. Although going underground is risky, a good preparation, excellent equipment and a fair amount of knowledge and experience make the risk acceptable.
On top in Italy, with a small iron mine in the background...
And underground in France...
Studying a lump of ore underground in Italy....right size? Representative for the deposit?
Wet, cold and dirty....just out of a mine in Germany: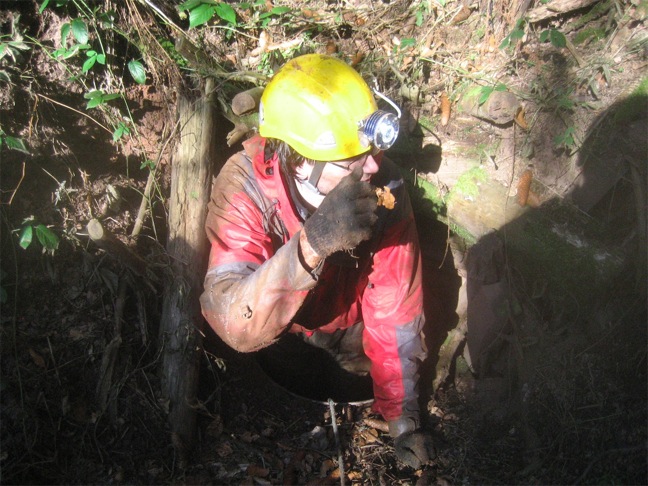 Sure some high-tech equipment is fun, too! Searching a dump with a Ludlum 2241-3 counter and a 3x3" NaI(Tl) probe at home in Switzerland (Lac de Cleuson):
...but sometimes the simplest solutions are the best. Exploring the footwall of a mine with a Bosch DMF10 detector which works fine with pyrrhotite and some of the Ni/Co-sulfides:




Some impressions from around Europe: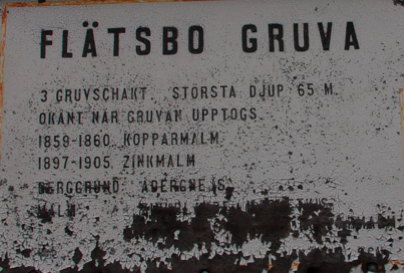 Sweden


Italy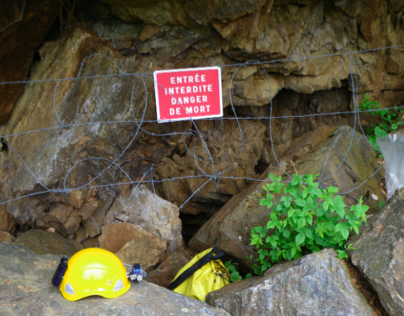 France


Greenland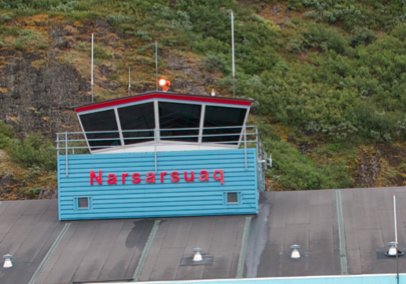 And finally: "tire"d in one of Luxemsburg's iron mines after hours of walking underground: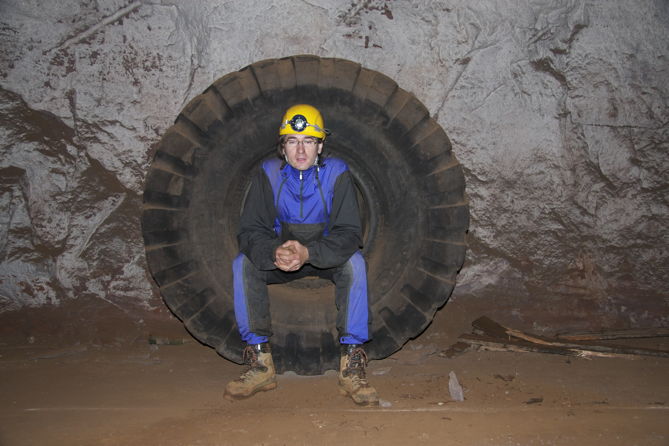 Now let's start to prep the samples for the ore microscope.....